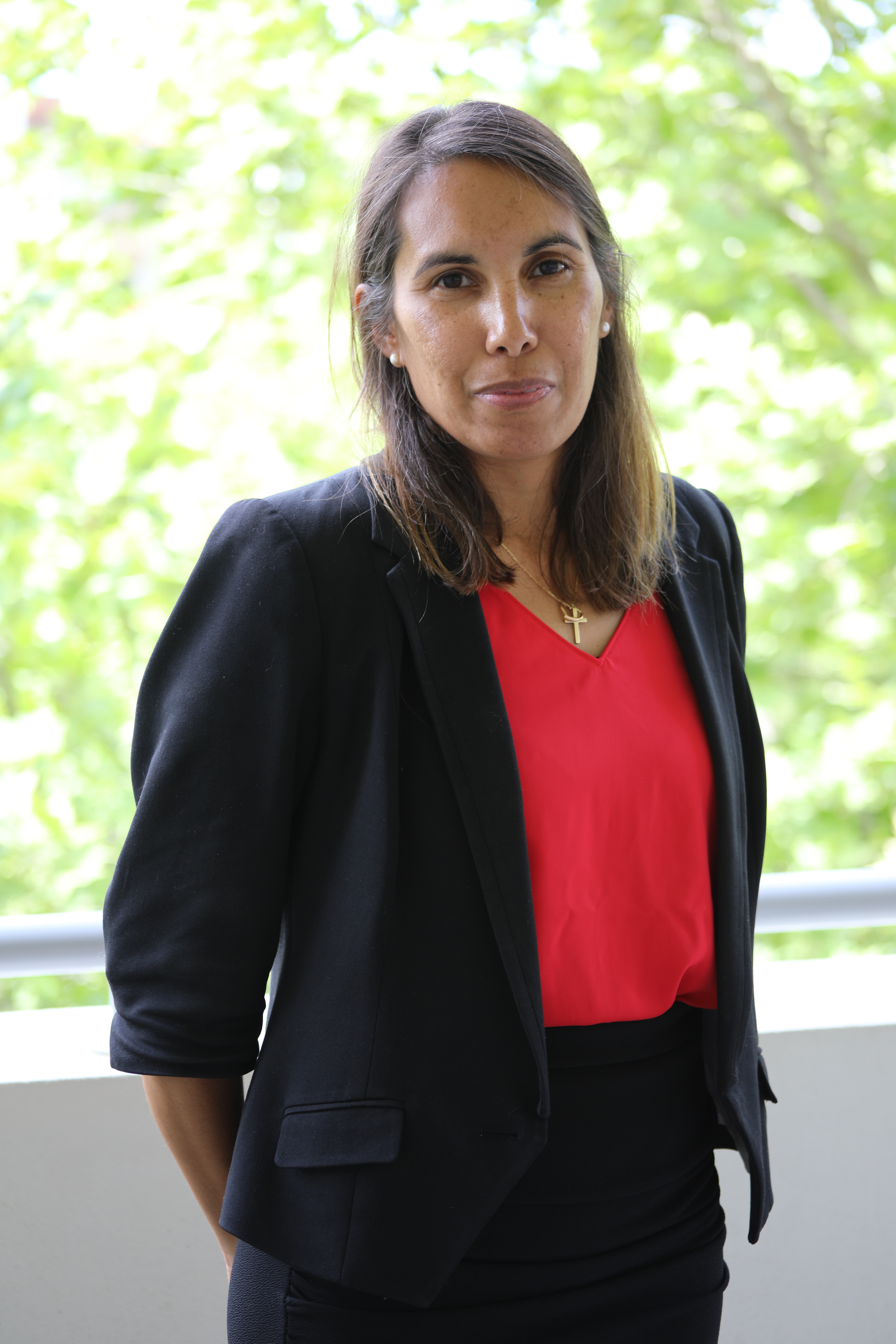 Cherie Sibosado
WA Labor Candidate for North West Central
Hi, I'm Cherie Sibosado, your local candidate for North West Central at the 2021 State Election. 
My partner and I live in Carnarvon and having spent most of my life in regional and remote communities in WA, I am aware of the challenges we experience in the bush. 
I've worked in employment and community services so I know how important it is to invest in local jobs.
I am a proud mother and grandmother and I have strong family and community values; which are the driving force, and motivation behind everything I do and stand for.
My parents' example of leadership and compassion, as well as having a sister with a disability, has influenced my personal aspiration to contribute and lead positive change to improve the lives of others.
My leadership is grounded in social justice and upheld by equality, fairness and compassion.
This is why I want to join the Mark McGowan team to continue to address social disadvantage, improve regional-based community services and facilities and increase employment across the North West Central region.