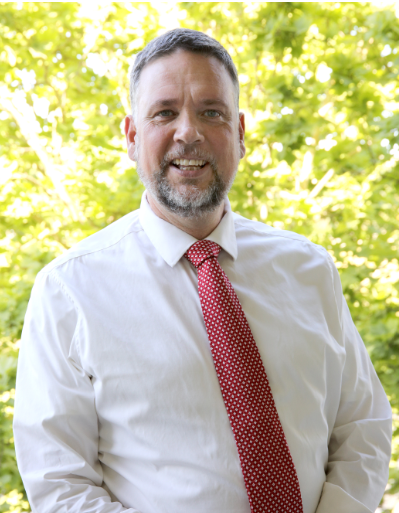 Geoff Baker
WA Labor Candidate for South Perth
Hi, I'm Geoff Baker, your local Labor Candidate for South Perth at the 2021 State Election.
This election is a clear choice like no other election. Coronavirus has changed our world, and the McGowan Government has shown us how important it is to have compassionate and competent leadership. 
My wife Rachel is from the USA. Comparing her family's stories with our lives here in Perth is sobering: the disease is rampant in the community, poverty and unemployment are rising, and people have little hope for effective solutions. 
Here in WA we have done the opposite – we have saved our economy, and protected older and at-risk Western Australians from this deadly disease. 
I grew up in Como before moving to the suburb of South Perth in my teens. I went to Koonawara Primary (Now Curtin Primary School) and Collier Primary, then to Wesley College. 
South Perth is where I learned to walk, how to ride a bike, and how to drive a car. Over 40 years I would have walked, biked or driven along pretty much every street in the electorate. My father was even born in South Perth. It is a community I cherish, and I owe so much to. 
The Liberals consider South Perth to be a safe Liberal seat, but I'm standing to offer a South Perth voters chance to vote for Mark McGowan's leadership and to keep WA safe.