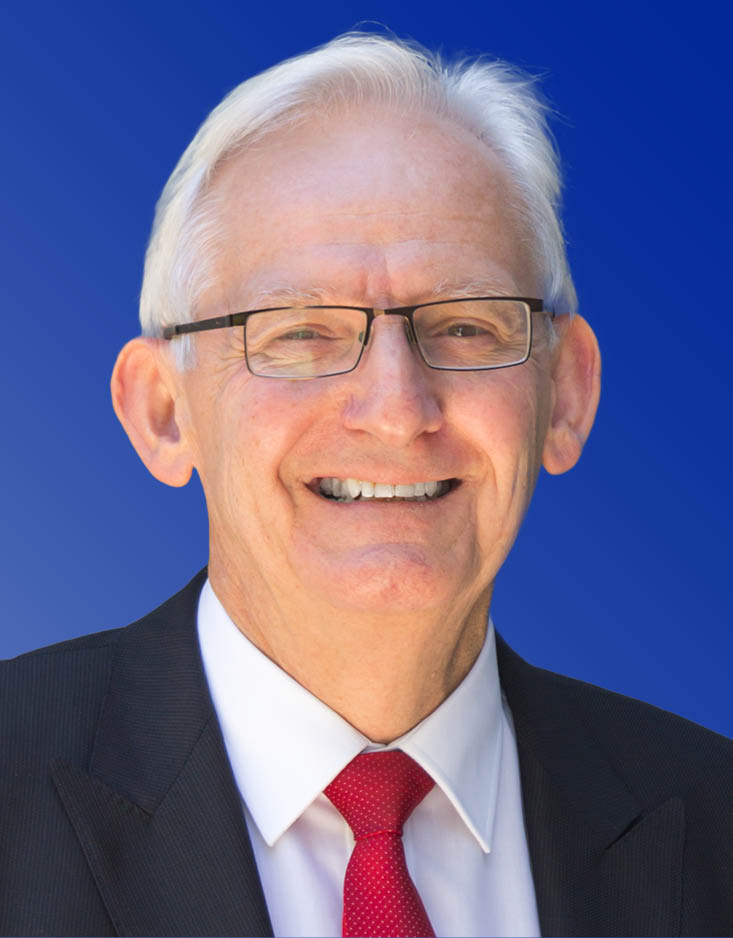 Matthew Hughes
Labor Member for Kalamunda
Hello, I'm Matthew Hughes your local Labor member for Kalamunda. 
I am a resident of Darlington and first moved to the Perth hills in 1979. I have 6 adult children and 9 grandchildren and I understand the challenges faced by families in Kalamunda.  
I began my career as a teacher in 1974  and I was the Principal of John Septimus Roe Anglican Community School for over 20 years. I passionately believe in the power of education to improve lives. I am proud that as your local representative I have secured significant upgrades for our local schools. 
As part of Mark McGowan's team for the last four years I have worked hard to deliver greater options for aged care in the Kalamunda electorate and across the eastern suburbs.  
I have strongly supported Mark in our fight to keep WA safe from the global COVID-19 pandemic .  
We have achieved so much over the last four years but there is more to do. That's why I am once again asking for your support so we can continue to deliver for Kalamunda.