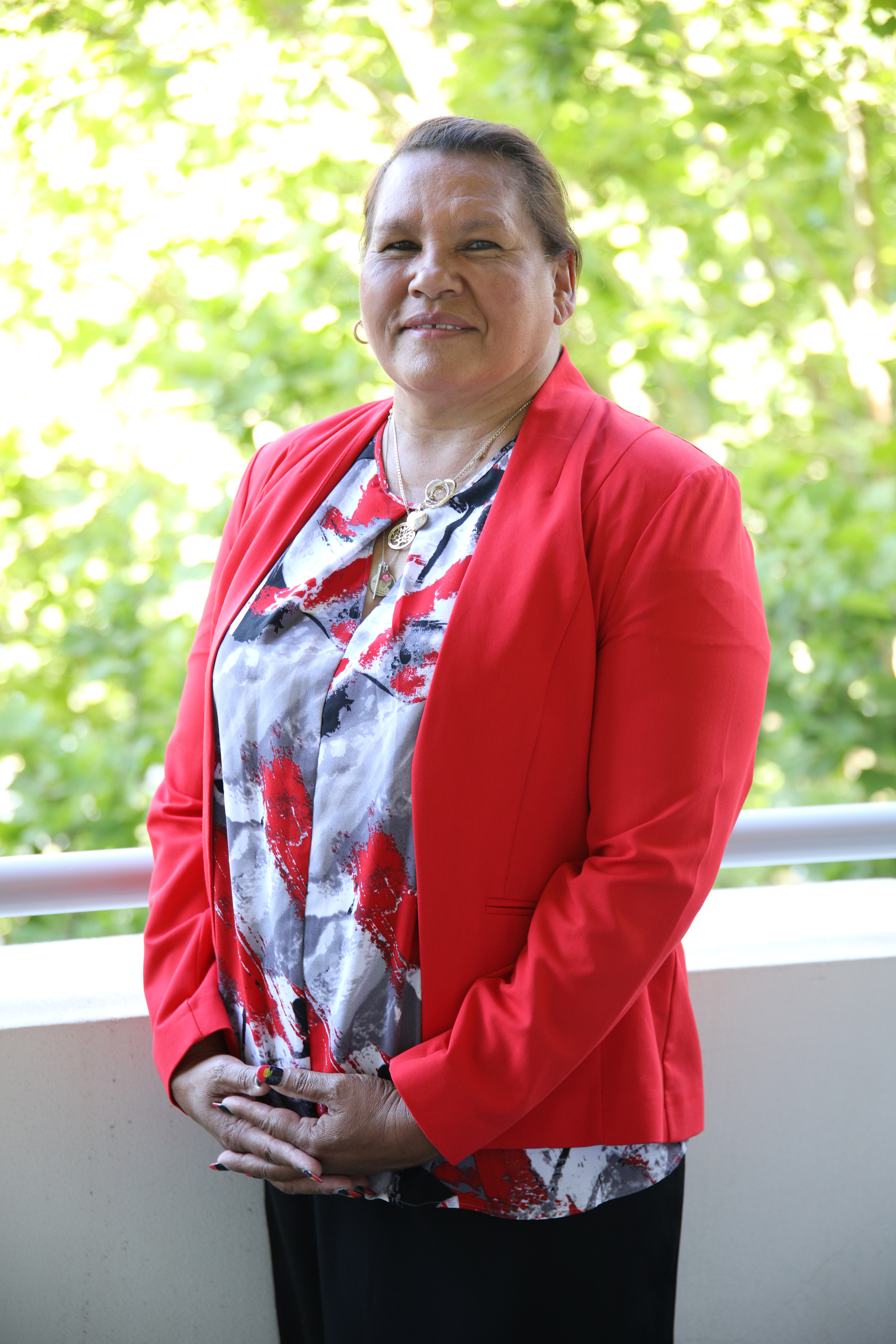 Michelle Nelson
WA Labor Candidate for Central Wheatbelt
Hi, I'm Michelle Nelson, your local Labor Candidate for Central Wheatbelt at the 2021 State Election.
I'm a proud Noongar woman, with Apical connections to Ballardong, Bibbulem and Wadjuk clans.

I was born in Kellerberrin and started my schooling in Merredin before my family moved to Perth. I hold a Bachelor of Social Science (Indigenous Services) and Bachelor of Arts (Community Management and Adult Education) and am a mother, grandmother and great grandmother.
For over 30 years I've been actively involved in Aboriginal Affairs at a local, State and National level. I've worked in Native Title and for the Departments of Housing and Education, the Health Insurance Commission and the Disability Service Commission.

I have an intrinsic knowledge and high-level expertise in the importance of social determination and community-led solutions to improve the health and wellbeing of all people.
My aspiration is to enhance Aboriginal participation and work collaboratively as part of the McGowan Labor Team to build stronger communities, create more local jobs and keep the towns within the Central Wheatbelt electorate safe and strong.