Bronwen English - Labor Candidate for Forrest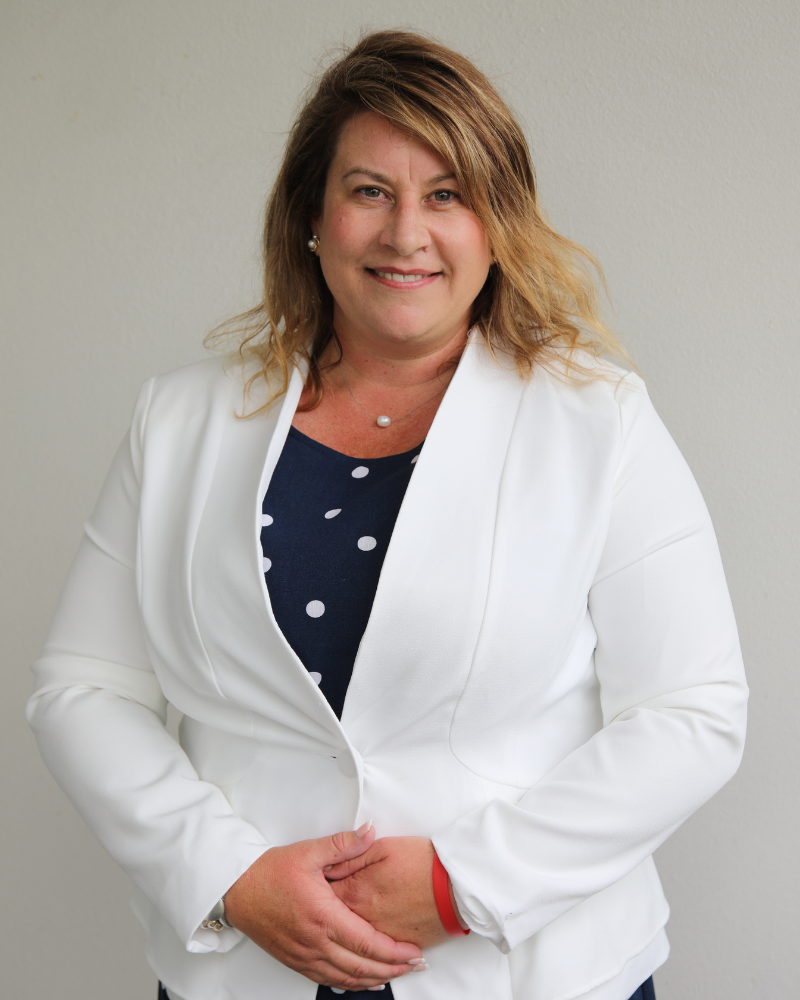 About Bronwen
I'm Bronwen English – your local Labor Candidate for Forrest.
I've lived in regional WA since I was ten years old. I am proud to call the South West home.
Like many Australian families, both my parents worked hard to provide for us. Mum was a teacher and Dad a bookkeeper.
Having worked as a dental nurse, education assistant, aged carer, early childhood educator and youth worker across country WA, I am passionate about delivering secure jobs, quality healthcare and great education for our region.
I have put my hand up as the Candidate for Forrest because I know that an Albanese Labor Government will be the partner WA needs in Canberra. 
I will always stand up for regional families like mine.