Jeremiah Riley - Labor Candidate for Durack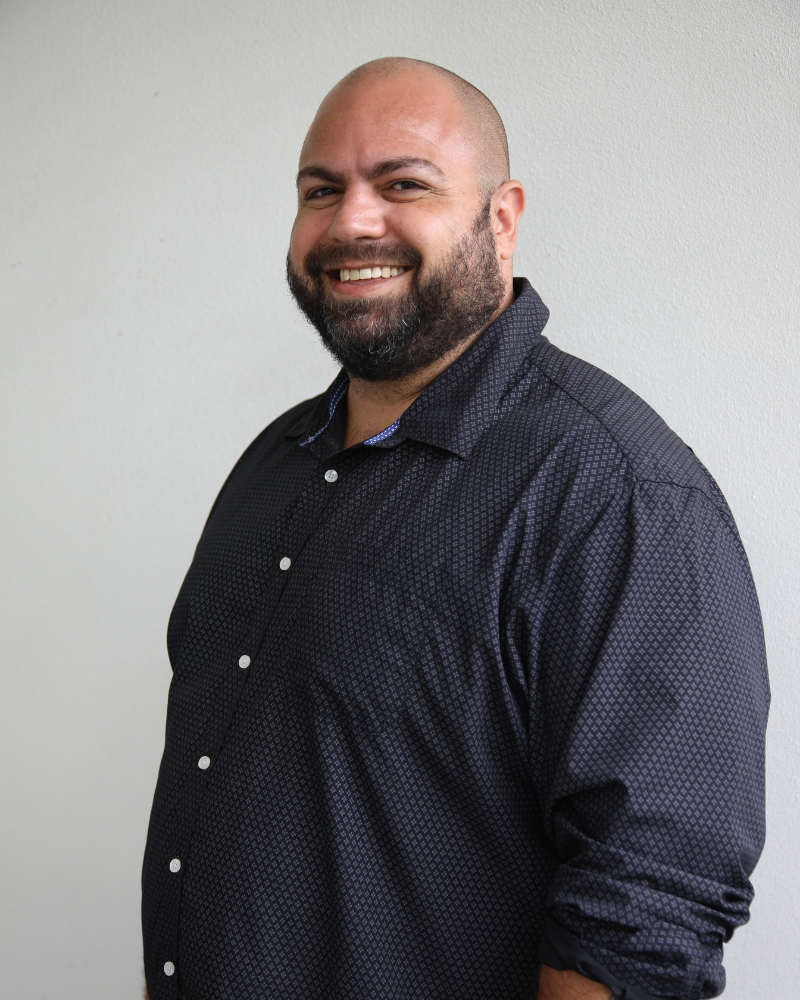 About Jeremiah
I'm Jeremiah Riley - your local Labor Candidate for Durack.
I'm a Yamatji man currently living in Broome with ties across the Gascoyne, Pilbara and Kimberley regions. I've lived and worked in Durack for most of my life.
Over the last two decades, I've worked as a Native Title lawyer, Business Consultant and as CEO of a large Indigenous community. 
I have a Masters in Mining Law and Policy, and a thorough knowledge of the industries that are at the heart of the Durack electorate from working alongside projects in mining, petroleum, pastoralism and tourism.
I've dedicated my life to making sure people have a voice at the table and ensuring people living in remote and rural areas are not left behind.
I am standing as WA Labor's Candidate for Durack because I know that an Albanese Labor Government will be the partner WA needs in Canberra.