Tom French - Labor Candidate for Moore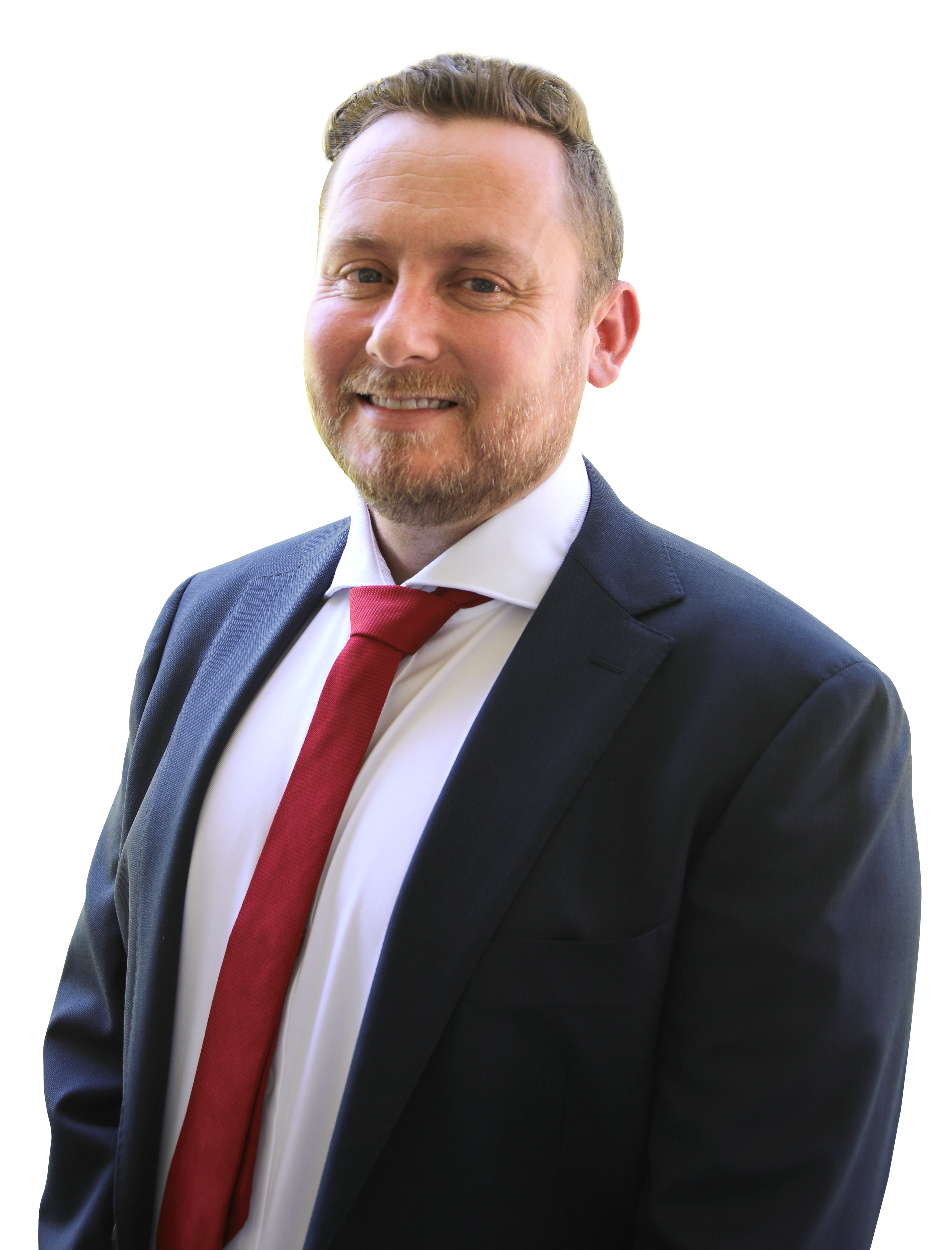 About Tom
I'm Tom French - your local Labor Candidate for Moore.

I have completed both a business and law degree, I'm a qualified tradesman, and I've run a successful small business.

As a new father, I'm proud that an Albanese Labor Government will make child care cheaper for Australian families so that it is easier for working families to get ahead.
More than ever, WA needs a partner in Canberra who will take responsibility and help us get things done.

At every chance, Scott Morrison's Liberals fought against WA, rather than working with WA. Only Labor will stand up for WA.

I'm committed to standing up for our community and making sure Moore has the representation it deserves.