Tom French - Labor Candidate for Moore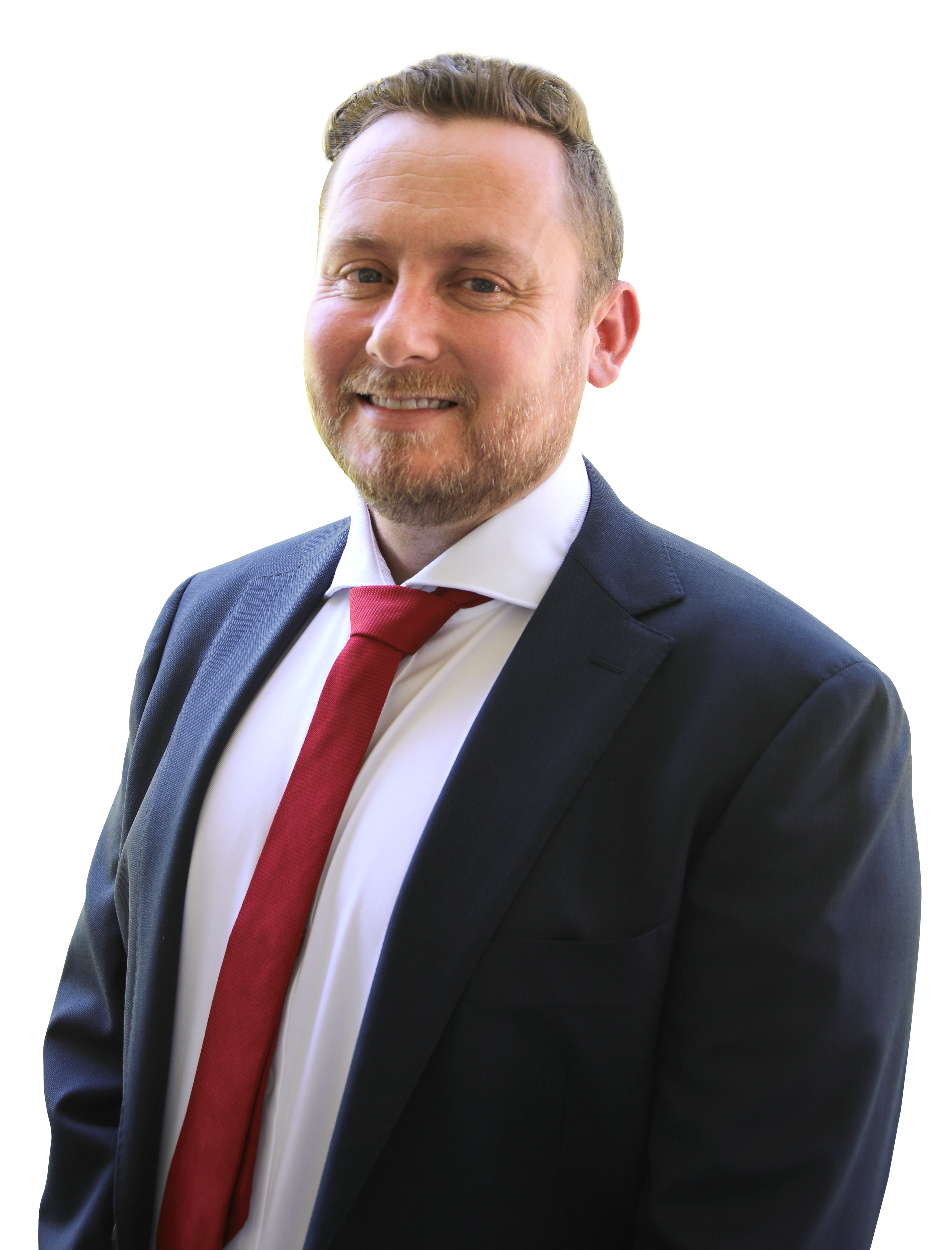 About Tom
I'm Tom French - your local Labor Candidate for Moore.
I grew up in a large family - my dad was a self-employed painter, and my mum raised me and my four brothers, instilling in us the importance of education and family.
At 14, my parents purchased their first country pub. I joined the family small business, completed a business degree and later ran my own pub with my brother.
During the global financial crisis, the hospitality industry suffered, and so I decided to retrain as an electrician. I went on to work in the Perth, Pilbara and Kalgoorlie regions, which gave me a valuable insight into mining and construction. 
In 2009, I was diagnosed with chronic kidney disease and in 2020, right in the middle of the COVID-19 pandemic, my brother Joseph donated me a kidney which saved my life.
I'm set to complete my postgraduate Bachelor of Laws from Murdoch University at the end of 2021 and my partner and I are expecting our first child in early 2022.
I've put my hand up for the Division of Moore because I know that only Labor will stand up for WA.